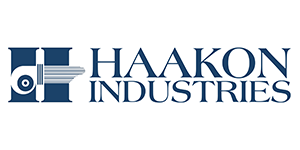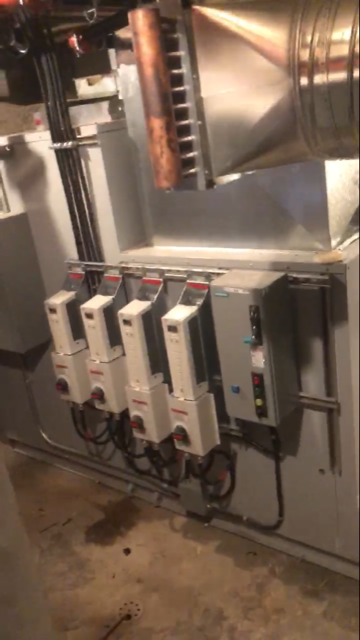 Education
At a Glance
Situation
How to replace an existing Air Handling Unit in a very small space
Solution
Haakon manufacturers a knock-down Air Handling Unit that is supplied in smaller sections that can be assembled together once it is in the room
Challenges
The challenges are to have the pieces staged so that you can bring the correct pieces of the AHU in the room to start construction. Also, for the manufacturer to have in-depth knowledge on how to build the unit in order to assist the contractors on site.
Actions
Haakon in this case did not need to send a factory trained representative to help with the build. They provided instructions to build the AHU on site prior to the build. Don's Plumbing was then able to unload the trailer and staged all the pieces according to the instructions. Haakon also had a factory contact to run through the build step by step to perform without any flaws.
Results
The school now has a new AHU that supplies 12000 CFM to the building. It has been running flawlessly for over a year.
Notable Highlights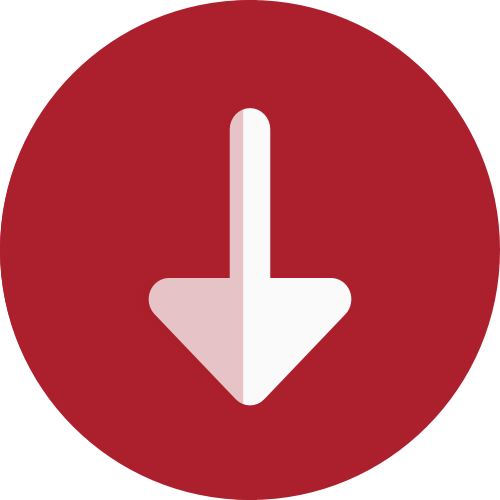 Don's Plumbing out of Weyburn performed the build with little to no hiccups and the AHU is now operating to server the building.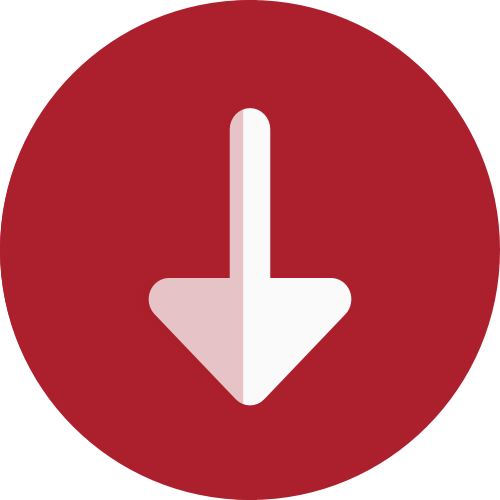 Haakon can provide a solution to getting a large AHU into a room with small access.