About HVAC Sales & Service
Decades of Expertise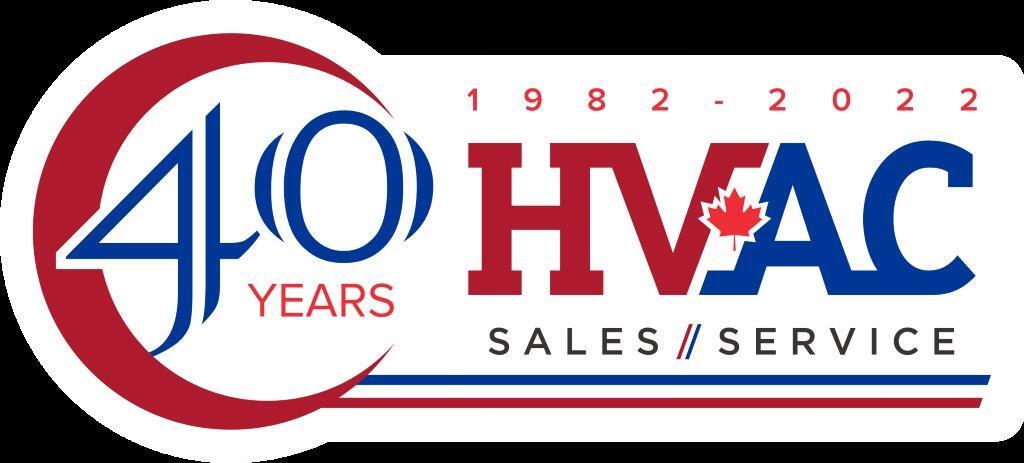 Since 1982 we have been the preferred supplier of heating, ventilation and air conditioning products and services in Saskatchewan. With full support in both Regina and Saskatoon, we are able to serve the whole province from our two home bases with the customer service our clients know and love.
Our founder Ron Smith started the company with a focus on providing innovative solutions and exceptional customer service. This along with family values, honesty and integrity guides our business and ensures that our staff and client satisfaction is always top of mind. We are also active in supporting many charities and organizations in our communities and throughout Saskatchewan.
Why Work With Us
We've been in the business of helping customers with their HVAC equipment needs for 40 years by providing industry leading, economical and environmentally friendly solutions for new and existing HVAC systems. We assist in equipment selections in order to help create the most economical "owning experience" for our customers.
Upgrading an existing HVAC system can prolong equipment life, increase energy efficiency and reduce operating expenses. Longer equipment life will also reduce maintenance costs and the amount of maintenance time that must be dedicated to keeping the system operational. Our factory trained service technicians can ensure that your HVAC equipment is well maintained in order to achieve optimal equipment performance.
We offer upgrades and replacements for any component in your HVAC system and are fully up to date in the latest technologies and solutions.
Have some questions? Getting started on a project? We're happy to chat with you.