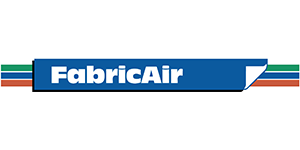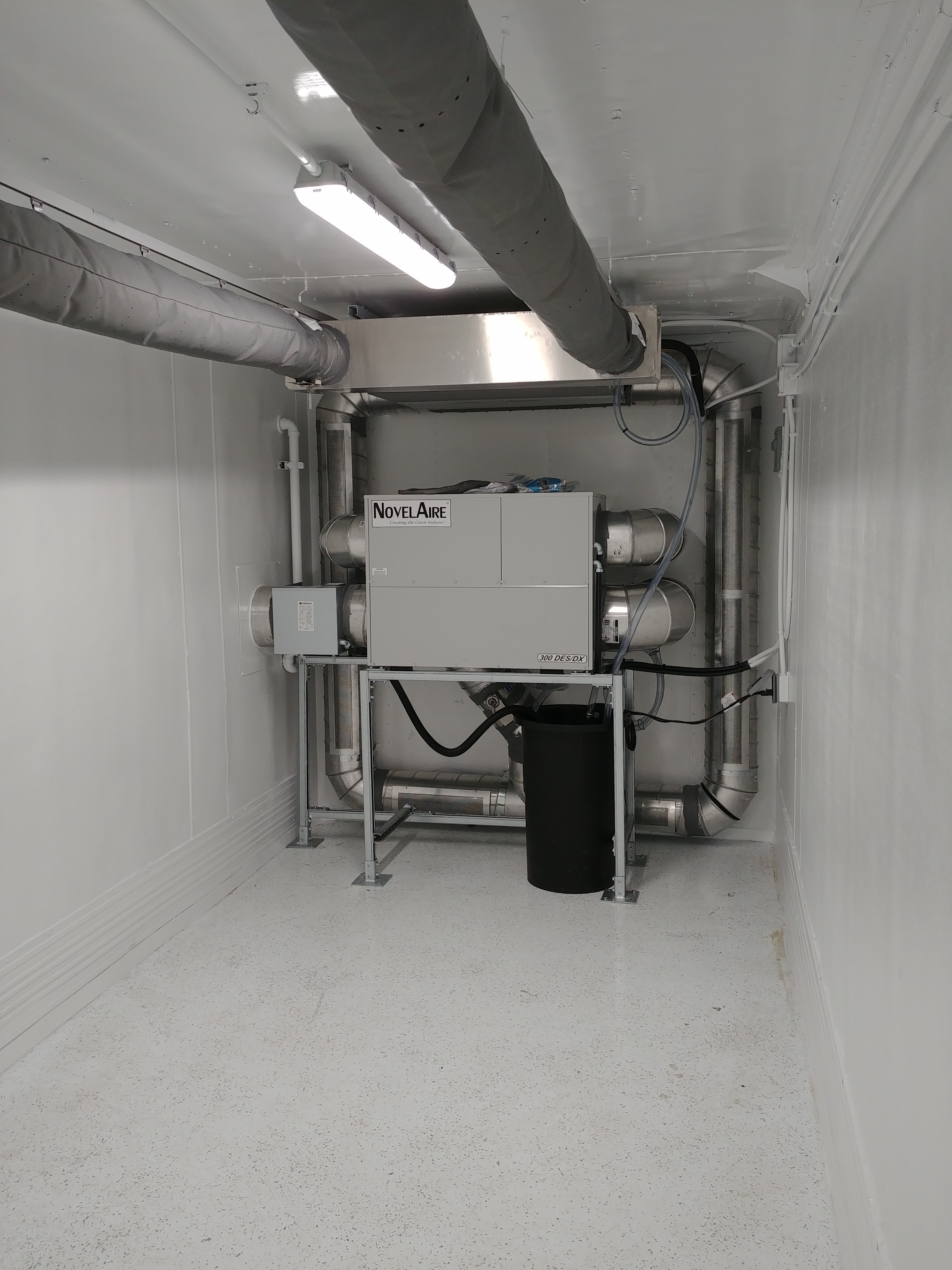 GREENHOUSE
At a Glance
Location
near Saskatoon, SK
Area Served
400 ft Self-Contained Drying Room
Situation
Retrofit of a refrigeration trailer into a self-contained, climate-controlled drying room for harvested cannabis plants
Solution
HVAC Sales worked with the owner and the contractor to design and build an energy-efficient, cost-effective drying room which offers tight control of both temperature and humidity.
Challenges
Pre-built commercial drying rooms of equivalent capacity start at over $100,000 CAD which can be prohibitively expensive for small growers. Refrigeration containers are narrow and have limited space for equipment and full plan products. Product needs to dry slowly, uniformly and under tightly controlled conditions to produce the best quality cannibas.
Actions
Worked with the owner and contractor to design a drying room which had a total installed cost of less than $70,000CAD. Used compact equipment to maximize the available space in the drying room for plant products, allowing for full-plant drying. Used a Novelaire combination DX + desiccant dehumidifier which offers tight humidity controls and uses waste heat to regenerate the desiccant - the most energy-efficient dehumidification possible. Used Fabricair canvas duct to achieve balanced and targeted airflow distribution for uniform drying and condensate management on the walls/ceilings. Used Daikin air-source heat pump for precise and energy-efficient control of space temperature.
Results
Affordable, reliable, energy-efficient drying room which maximizes space and can support the needs of growers with a standard license. Precise and programmable control of temperature and humidiity allowing for custom drying patterns and allowing for the creation of high quality cannabis. Quick turnaround time - constructed in less than 2 months once materials were ordered.
Notable Highlights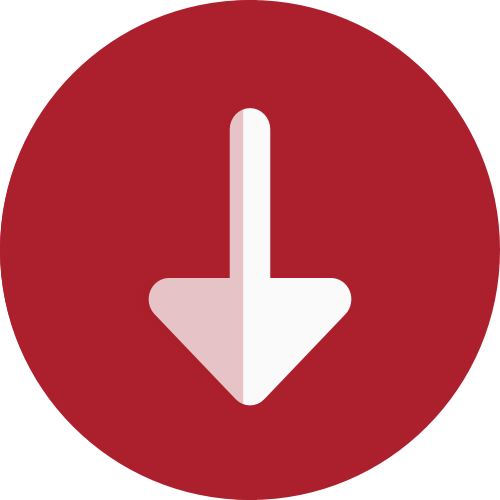 Great performance at an affordable price point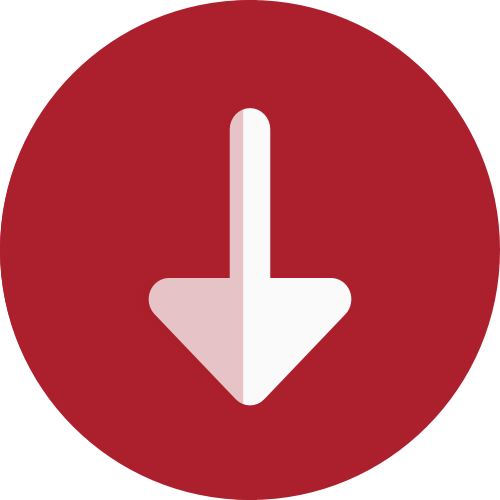 Large available drying space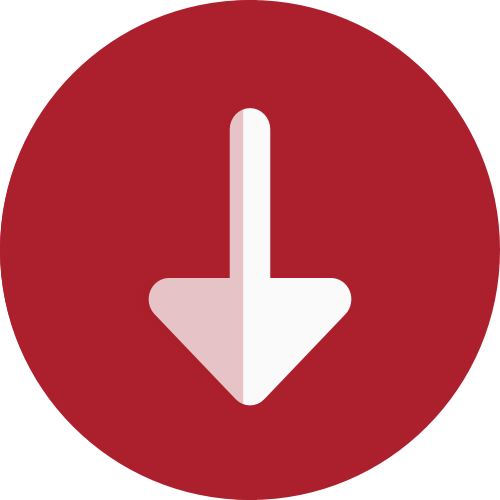 Can be built off site and shipped in one piece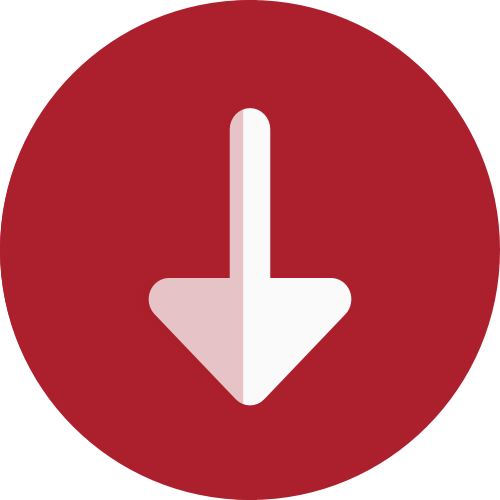 Secure